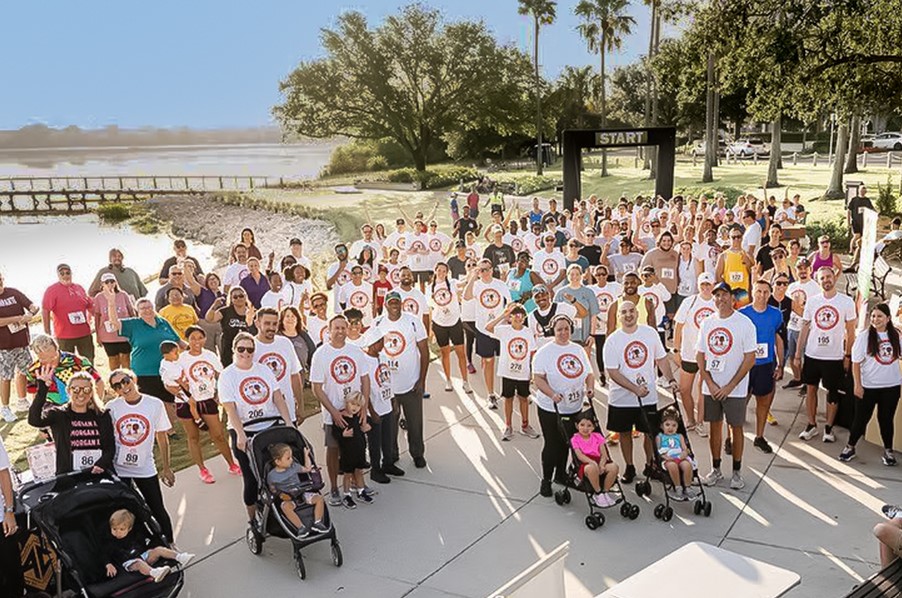 4C 5K Fun Run/Walk
4C 5K Fun Run/Walk participants enjoyed a beautiful Saturday morning on April 22, 2023, at Lake Baldwin Park in Orlando. The successful inaugural event was created to support Community Coordinated Care for Children's mission to improve the quality of life for Central Florida's economically disadvantaged young children and their families enrolled in 4C's early learning programs. Morgan & Morgan was the title sponsor.
Participants gathered at Harbor Park, and the 3.1-mile course took runners, walkers and strollers on an out-and-back course along the shores of Lake Baldwin. Proceeds from the event will support comprehensive services to young children ages birth through 5 years old so they develop the foundational skills needed to enter kindergarten ready for school and beyond.
2023 4C 5K Fun Run/Walk Race Results
Overall Adult Males: 1. Pedro Freire, 19:48. 2. Tykeem McCord, 22:34. 3. Charles Perreault, 22:49.
Overall Adult Females: 1. Ana Lopez, 27:06. 2. Cory Taylor, 28:09. 3. Samantha Weyant, 28:18.
Overall Youth Boys: 1. Trevar Johnson, 34:50.26. 2. Immanuel Milord, 34:40.49. 3. John Olivares, 42:49.
Overall Youth Girls: Marcella Ferguson, 24:42. 2. Jocelyn LaFrance, 45:59. 3. Samantha Risollo, 56:46.
---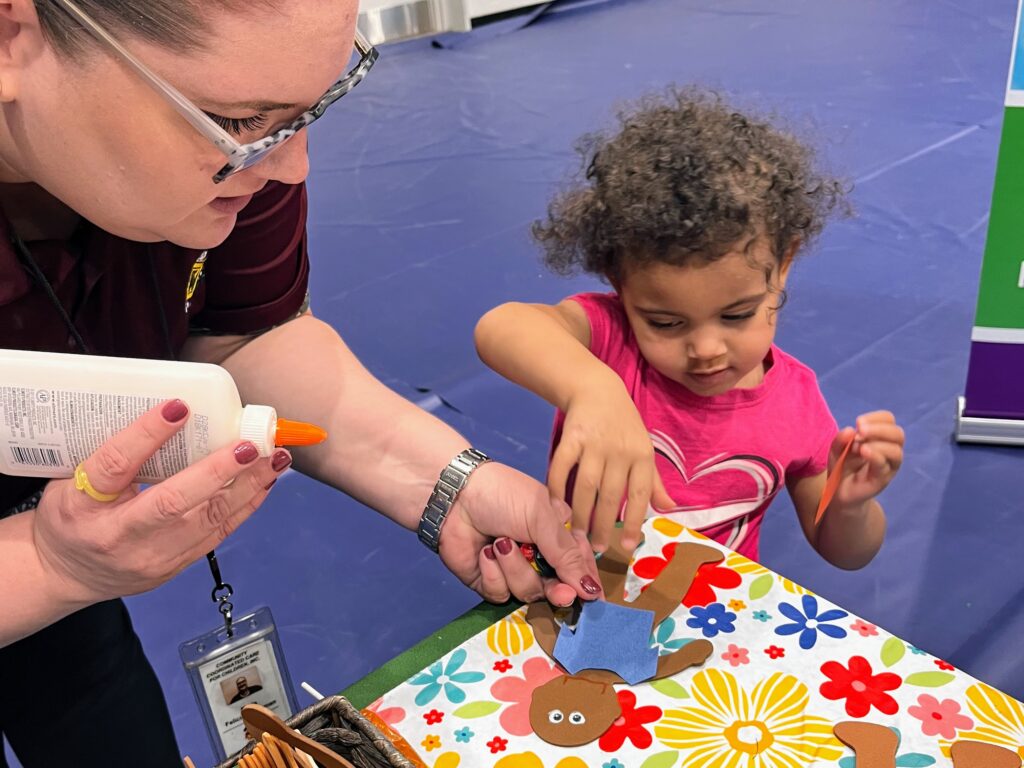 Mind Your Health Mental Health Fair
Child Care Resource & Referral Family Engagement Specialists Sabrina Hayles and Mari Feliciano represented Community Coordinated Care for Children (4C) at the Mind Your Health Mental Health Fair at the Grand Avenue Neighborhood Center in Orlando on April 29, 2023. Organized by the Parramore Community Engagement Council, the event was held to help fill the gap in access to mental health support in the community with joy, community, and entertainment.
---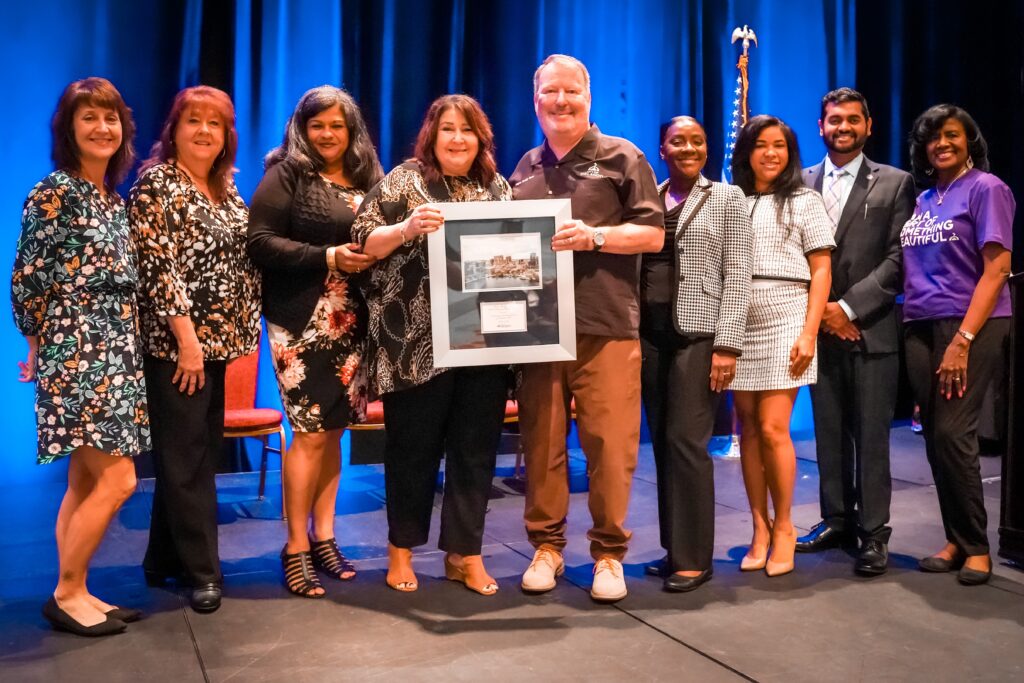 Community Builder Award
Community Coordinated Care for Children was honored on March 27, 2023, at the City of Orlando's 18th annual Neighborhood & Community Summit for excelling in building better neighborhoods and strengthening the city.
The event hosted by Orlando Mayor Buddy Dyer presented the Community Builder Award to 4C, which supports families with young children by providing access to affordable, quality care and critical services from growth and development to education and training.
"It is important to honor the individuals and organizations that give their time, talent and resources to improve the quality of life for all our residents," said Orlando Mayor Buddy Dyer. "I am thankful we could recognize some of those who exemplify what it means to be a good neighbor and work to help build a stronger, more compassionate city for all."