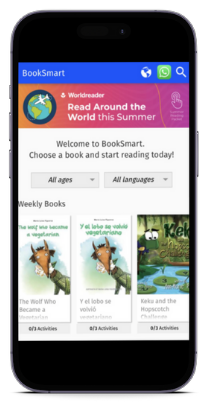 BookSmart is a digital library that offers free access to a wide range of books for children. This library, developed by Worldreader, is designed to foster a love of reading, promote literacy, and provide an enjoyable and educational experience. With BookSmart, children can explore books in English and Spanish, and access them from any device, making reading both accessible and convenient. Worldreader is constantly expanding the collection of books and they are committed to providing a diverse collection of books that caters to every child's interests and reading level.
A resource to support home reading for children and families, BookSmart is a low data-app, with the ability to download books for offline reading. The unique weekly book section comes with easy-to-use family engagement activities to set your families up for success.
BookSmart offers more than 1,000 books with the goal of supporting Pre-K through 8th-grade students to help ensure they are not left behind academically. BookSmart is the perfect resource for keeping children reading over the summer and throughout the school year.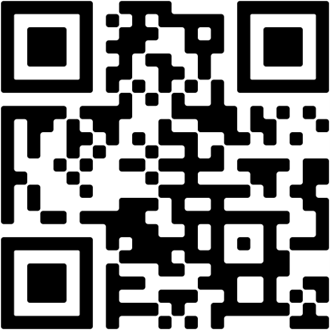 BookSmart Quick Start Instructions: